Embassy Boulevard is an uber-luxury gated community Off NH7, 12 kms before the Kempegowda International Airport and 13 kms from the Hebbal flyover. Designed by the award winning, Singapore based practice – Andy Fisher Workshop, Embassy Boulevard is an embodiment of exclusivity, sophistication and responsible luxury.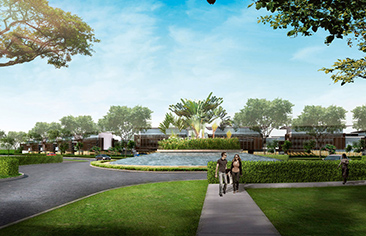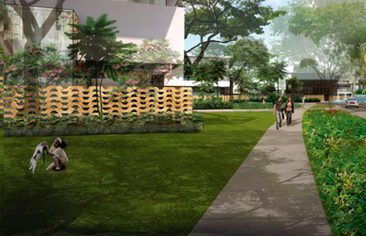 Spread over 51 acres, with just 3 villa's per acre, Embassy Boulevard offers as many as 170 villas, this community has 28 parks, which constitute 5 acres of lung space. Each villa comes with a private swimming pool and outdoor barbeque space, set amidst rows of flowering trees and sculpted gardens.
The Club at Embassy Boulevard taps into the needs, ambitions, and aesthetics of the country's elite. This 1 lakh sq ft, international standard professionally managed clubhouse takes leisure to a new level of luxury. In every detail, this uber luxury villa community has been crafted for the likeminded who seek nothing short of the extraordinary.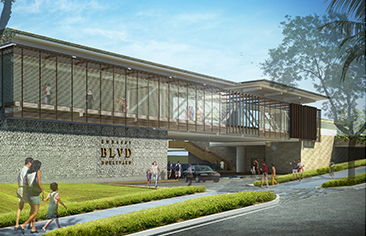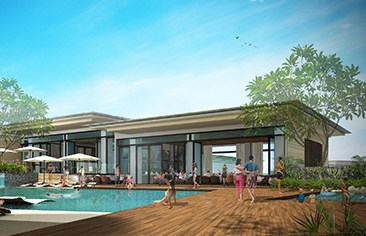 Prices start at 8.20 Crore
Consultants
Property Developer
Embassy Property Developments Pvt Ltd
Architect
Andy Fisher Workshop, Singapore
Project Management
Synergy Property Development Pvt Ltd
Structural Consultants
Innotech Engineering Consultants Pvt Ltd
Engineering Consultants
RSP Consultancy Services
Green Building Consultants
Dhruv Futnani
Climate Change & Sustainability Consultants
Ernst & Young
Legal Advisor
Anup Shah Law Firm
Our Group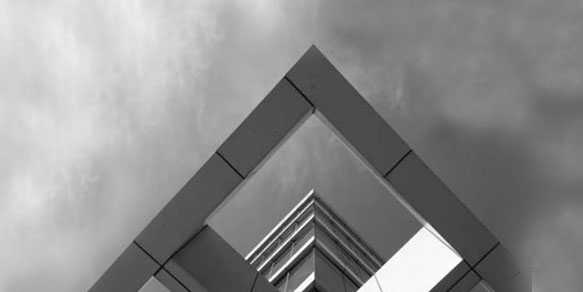 Embassy Group, a leading development firm in real estate commenced its operations in 1993 led by Jitendra Virwani, Chairman and Managing Director of the group. The establishment has developed 40 MN SQ. FT. of Commercial, Residential, Industrial & Warehousing, Hospitality, Retail, Education and Services, and holds an extensive land bank of 1,000 acres across the country. The operation spans across Indian and international markets that include Bangalore, Chennai, Pune, Coimbatore, Serbia in Eastern Europe and Malaysia.