An Address In The Heart Of The Future
Bangalore - the global knowledge hub is the epicentre of the India growth story. Hosting a massive number of home grown and multinational technology companies, Bangalore is deservingly termed the Silicon Valley of India. The city's global orientation, cosmopolitan character and upward mobility make it a natural destination for luxury lifestyles.
The promise takes centrestage in North Bangalore. In the connected economy airports are the main drivers of a city's growth. The Kempegowda International Airport at Devanahalli has propelled the rapid transformation of North Bangalore from a heritage town to a global investment destination.
The proximity to the airport; development of large technology and business parks in the vicinity; and planned connectivity projects drive the market for luxury housing in North Bangalore.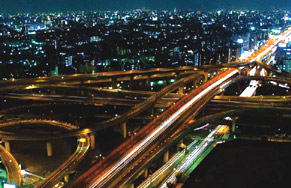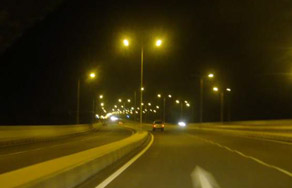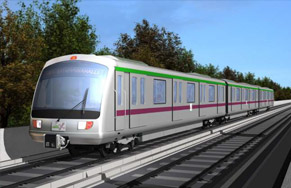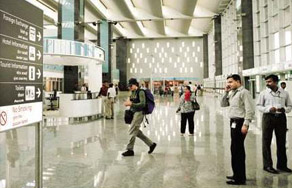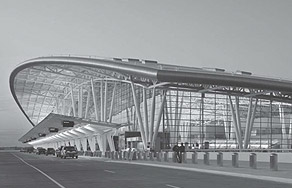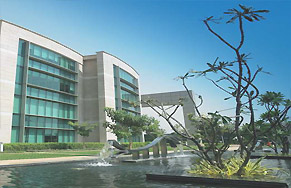 Embassy Boulevard is located in the epicentre of the future, North Bengaluru - the hotbed of growth and investment. In recent times, this corridor has seen a boom in real estate and an increased demand for high-end residences, becoming a highly preferred destination for discerning home buyers from the world over. The rapid enhancement of social and physical infrastructure such as Bellary Road (elevated express way), mono rail, high speed rail link and metro rail, excellent connectivity to prime locations and central business districts, makes living here ideal, in terms of location and the quality of life.
Located 22km from the Bangalore CBD and 12 km before the Airport, the development offers the residents an exclusive villa living with state of the art amenities amidst ample green spaces- a rarity for a residential development in proximity to the CBD.
Prices start at 8.20 Crore